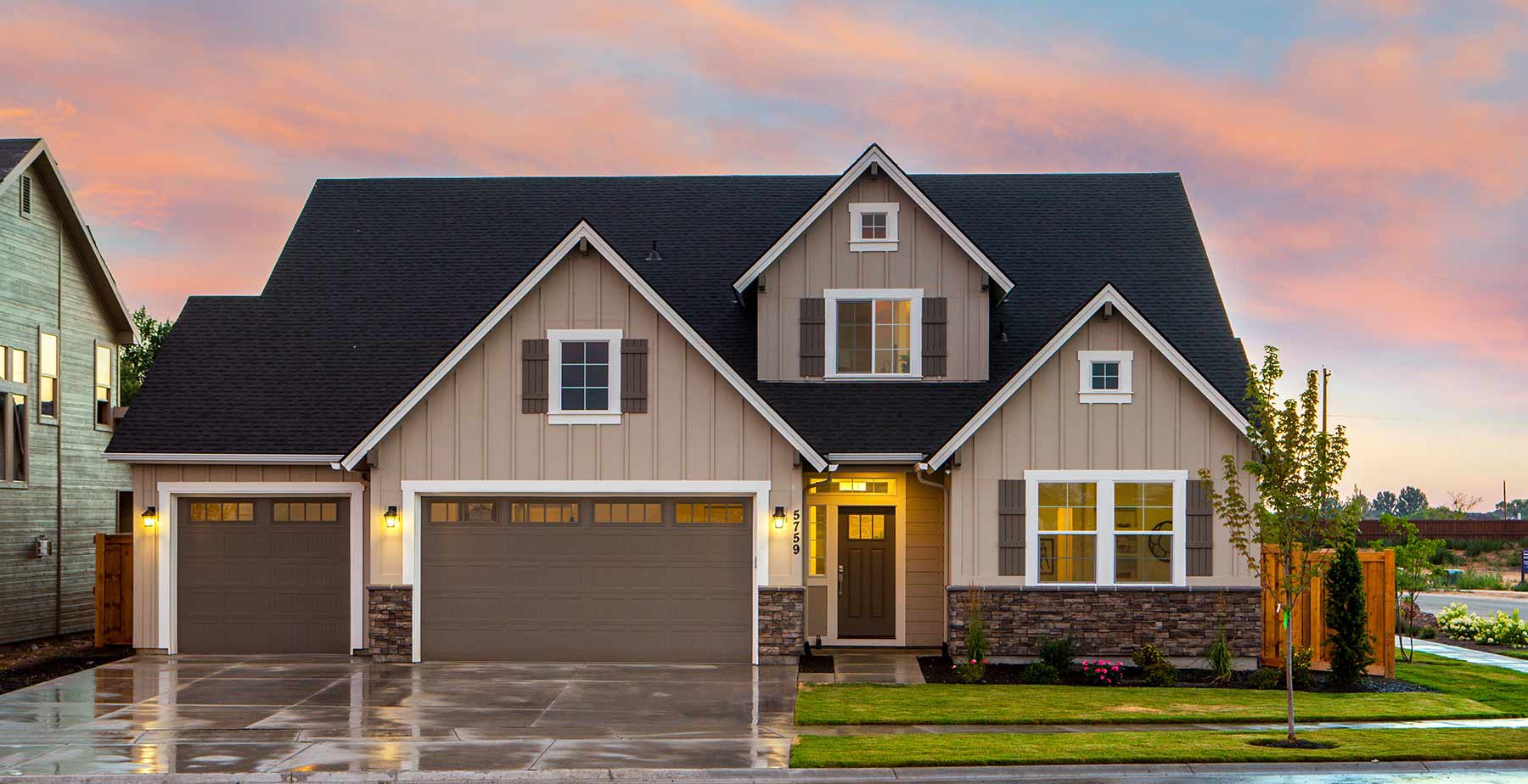 Finding you a better way home
Get the mortgage & financing you need, when you need it.
Get fast answers to your questions


I would just like to personally thank you in regards to our latest mortgage renewal, you made the entire process smooth and painless. We will definitely be using your services again. Thanks for all...

Karen

Excellent 'service' and attention to detail. You walked us through everything so there were no surprises at all. Highly recommended for sure!

Karen & Jeff

Thank you so much for all your care, attention to details and hard work. The pre approval process really help make our first time home purchase a breeze!

Mike Brown

What an experience and what a Mortgage broker! I can only say how thankful we are! Great job!

Dianne

I just want to say thanks. From the first phone call to the end of the process you made things seem easy. Thanks again for everything.

Sandy
Building you a
better Mortgage
I am part of one of the most respected mortgage brokerages in Canada.
my goal is simple: to help Canadians achieve their homeownership dreams.
How it works:
The mortgage process is fast, easy, and I am here to help along each step of the way.
Get pre-approved.

I will let you know if you're qualified before you finish the full application.

Select your rate, term, and mortgage privileges.

I will help you choose the right mortgage that fits your needs.

Verify your info and sign.

Provide me with the needed documentation to complete the process.

Peace of mind.

I will handle all the other details and paperwork for you.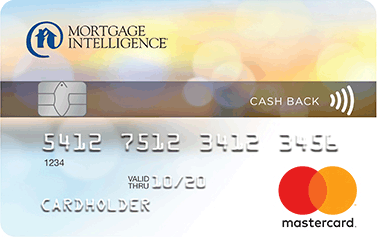 Find the Mastercard®
that's right for you
Designed specifically for homeowners like you!
Our full suite of Mastercard® credit cards offers exceptional benefits, rewards, services and spending power that can help make your dreams come true.
Learn more